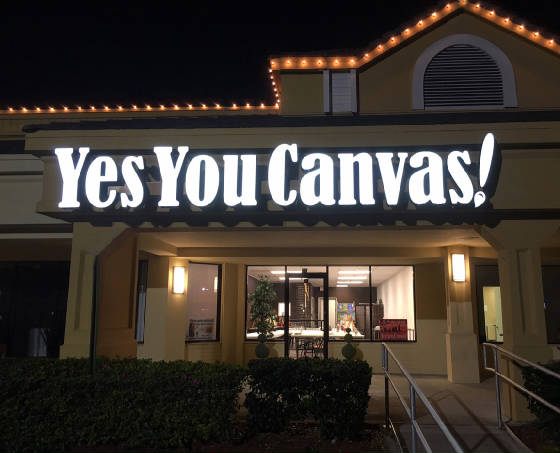 Our Jacksonville studio has moved to nearby Merchant's Walk!

All classes are now located in our new studio in Merchant's Wall plaza, just a few miles from our prior one. (See map below or click here.)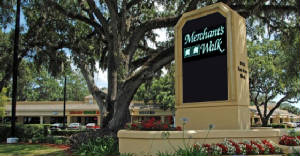 Merchant's Walk is the premier shopping plaza in its area and home to such popular restaurants as Carrabas Italian Grill and The Loop.
From our prior location, it's only a few miles south on San Jose Boulevard, just beyond where Old St. Augustine Road splits at Kmart. Merchant's Walk is a little further ahead on the left at Crown Point Road.
If you have any questions, please call David at (904) 993-9047.
Thank you for your continued support that makes exciting news like this possible! We look forward to painting with you in our new studio!

Our new address

Yes You Canvas! Jacksonville
9965 San Jose Boulevard, Suite 30
Jacksonville, Florida 32257